Unrealistic Expectation in Forex trading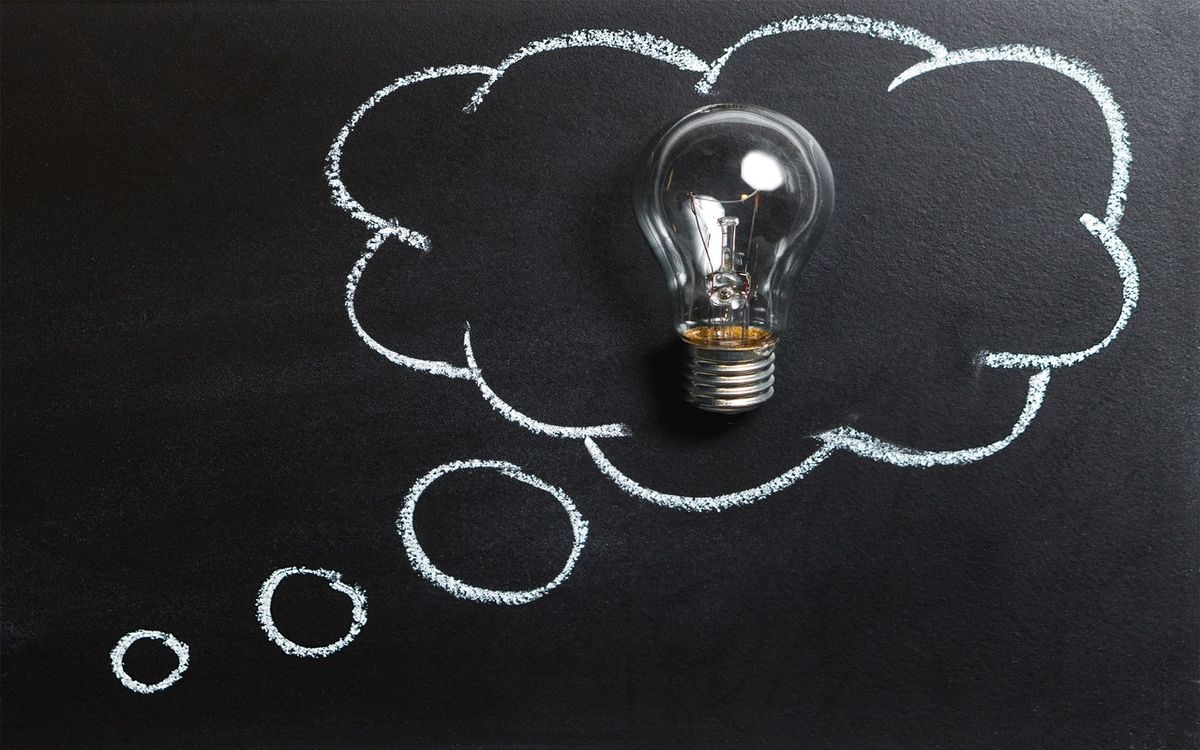 Are your trading expectations unrealistic while trading Forex?
As a trader, do you trade with a small account? Do you experience any issues because you try to make a reasonable sum of money? In this article, we will check this common issue and find ways to resolve it too!
Let's take a look at a $5000 trading account. If you risk 2%, which is $100, what returns you can get?
On every winning trade, you can expect $100 with a 1:1 Risk to Reward ratio.
For example, in a country like the United States, the average monthly income is about $4000.
And to reach a $5000 account income, you need to make 80% every month. But this is unrealistic. If you think you can make 80%, this does not include losing trades which are part of every trader's performance. This undercapitalization is one of the reasons why traders messed their accounts.

Min $200
Free Demo
MT4, MT5, Web
easyMarkets Review

Min $50
Free Demo
ECN, STP, MT4, MT5
LiteForex Review

Min $10
Free Demo
MT4, MT5, ECN
FBS Review

Min $250
Free Demo
Social trading, MT4
AVA Trade Review

Min $200
Free Demo
ECN, MT4, MT5
ForexTime Review

Min $100
Free Demo
Web Platform
easyMarkets Review
Below are two main reasons why this happens. And these are:
Trading Psychology
Undercapitalization has a direct relationship with trading psychology.
If you cannot afford to allocate a large amount of money to your trading account, you will always trade with the worry of losing your investment. And this is such a disadvantage to many traders.
Traders often recalculate their capital to material things that they could buy. So this will threaten the confidence of traders that will lead to more trading errors.
Social Media
Almost all people use social media daily. Today, Instagram is the most popular among traders. If you search #forex or #forextrader, you will see thousands of results displaying a luxury lifestyle. Other traders become rich, own expensive cars, private jets, mansions, and having lots of money. But this is a big trap for traders who trade with $5,000.
Everyone wants to get anything they want, but they do not realize that it is impossible to happen with the capital they trade. How to solve these problems?
Conclusion – Trade Forex Realistically
The only way to avoid frustration while trading Forex is by trading with realistic goals. Grow your account slowly by risking 2 to 5 percent of your trading capital. Always remember that there are risks involved while trading Forex and you may lose the invested amount.
Taking higher risks may bring in more profit occasionally but it may lead you to blow off your capital soon. Trade with a Forex Demo Account first before you sign up for a real investment account. Check out the Forex Brokers in Dubai, UAE.
The UAE actively participates in the global commodities market, trading a variety of commodities with a long-standing history. It exports significant amounts of oil and gas, while also importing...
read more