Is Forex trading purely Luck?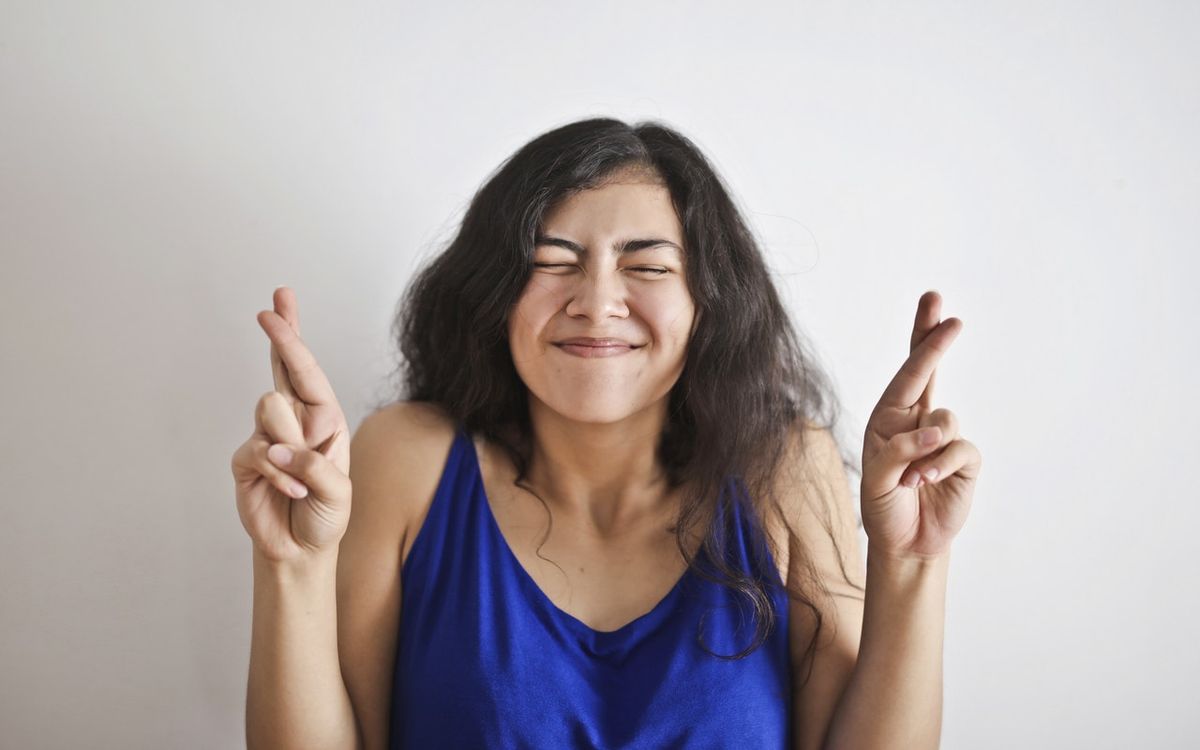 How to reduce the factor of luck in trading?
Is Forex trading purely based on luck? How to reduce the factor of luck while trading Forex? These are the most common questions asked by most traders. In the financial markets, there is a certain degree of randomness. It is because retail traders are usually the last ones who get vital information. In this article, you will learn how to deal with randomness and luck in trading.

Min $200
Free Demo
MT4, MT5, Web
easyMarkets Review

Min $50
Free Demo
ECN, STP, MT4, MT5
LiteForex Review

Min $10
Free Demo
MT4, MT5, ECN
FBS Review

Min $250
Free Demo
Social trading, MT4
AVA Trade Review

Min $200
Free Demo
ECN, MT4, MT5
ForexTime Review

Min $100
Free Demo
Web Platform
easyMarkets Review
Here are some aspects you can learn to reduce luck in your trading:
Proper risk management
Risk management is the most vital thing in trading. If your strategy has been successful for over 100 trades, nothing is certain on your next trades.
For example, if you have a trading strategy with a 60% chance of win rate, there is still a 70% chance you will get four following losses in a row.
And if you are the type of trader with a 40% win rate, there is over a 50% chance that you will have 8 constant losses in a row.
Does this mean you are not profitable? Of course Not!
A proper risk rewards ratio can bring you profit even with less than 50% success rate. If your success rate is 50% and risk reward ration is 1:2, there is a high chance that your account will remain in profit. You can see in the result of equity simulator, we have used Initial Capital=50K, Risking 5% in each trade, Risk Reward Ratio=1:2, and Number of trades= 100, it yields approximately 177K after 100 trades. It may not be easy, but you will know what to expect from your trading strategy once you stick to your strategy.

Dealing with unexpected global events
Now you are covered 99% of the time since you have a trading plan with proper risk management. But there is this 1% in trading where you have no control over our trading process. It appears when both planned and unplanned macroeconomic releases cause liquidity to be pulled from order books. So traders execute at much worse prices than expected.
For any planned events that have a significant market impact, the solution is simple. You have to be aware of news releases like FOMC, NFP, etc., beforehand. Check the economic calendar before each trading session. Also, pull your orders in advance, or try to adjust your exit limits as possible.
The traders must avoid any trading during high-impact news events. Usually, the experienced traders avoid trading 15 minutes before and 15 minutes after any high-impact news release. It can avoid unpredictable trading results during news events.
If you don't want to trade with major macroeconomic releases, you might miss some volatile moves. Unplanned events and the flash crash in the market are the last part of the randomness in trading.
But, there is no way for you to avoid these.
Good thing that this may not happen very often. These might be once or twice a year, and they may only affect a few assets. Although during these events your stop-loss is likely to get triggered at a much worse price than you assumed, it is still better than not having stop-loss in the first place.
Swing traders who use larger stop-losses have a lesser chance to experience any damages to their accounts. It is because they use wider stop-losses with smaller position sizes. These events can have a much worse impact on day traders and scalpers who use bigger sizes with tight stop-loss.
Conclusion – Don't rely on your luck to make a profit from Forex trading.
In trading, reducing the factor of luck is not an easy thing to do. Building a trading plan with proper risk management rules is essential. It will help you to prepare yourself for whatever state the market brings you. It is always the knowledge and disciplined trading that wins rather than luck-based trading.
The UAE actively participates in the global commodities market, trading a variety of commodities with a long-standing history. It exports significant amounts of oil and gas, while also importing...
read more